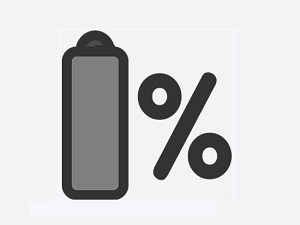 Windows & HP release update in Windows 10 Builds 1809, 1903, and 1909 to enable the update feature on all devices forcibly.
There are three key things with the update:
First, according to the HP support topic related to the Battery Health Manager:
"HP Battery Health Manager is a BIOS-level setting available in most HP business notebooks that is designed to help optimize battery life by mitigating the exposure of the notebook battery to key factors, such as high state-of-charge, that can accelerate battery swelling and chemical aging over time."
Second, since it's part of the BIOS, it's not something that most casual users would be comfortable with enabling on their own, which is why both Windows and HP have opted for the force-enable option.
Third, it's a genuinely good, useful feature that most users will find beneficial.
A spokesman for HP said the update, "When the feature was first introduced, customers had to manually enable HP Battery Health Manager to the recommended setting of Let HP Manage My Battery Health. As usage patterns for business notebooks have changed over time, HP has updated HP Battery Health Manager with new and improved charging algorithms. This makes it more effective at mitigating those factors that can accelerate battery swelling and chemical aging. HP is working with Microsoft Windows to deliver an HP solution to enable this setting on select HP business notebooks, so you do not have to enable it manually."
The bottom line is, the Windows & HP update is useful and already enabled. While some users will undoubtedly grumble about it, this seems like the right call on balance.